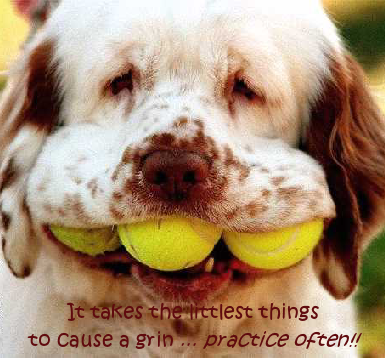 B banana, ice tea
S none
L (not such a healthy choice, china buffet) a little broccoli chicken, a little pepper steak, 2 small pot stickers, seasoned green beans, a little cantaloupe, ice tea
S none
D pico de gallo, 2 chicken taco, ice tea
S bowl of berries, ice tea
____________________
(morning)
track 30 min.
weight machines 3 sets of reps
stationary bike 30 min.

Family get together day. Back to eating at home tomorrow. It was beautiful weather and nice to have the family (my husband's) all in one place at once (not easy to do). It was a lot of sitting, so glad we got into the gym early to get some work in.